Wildcats Whip Bulldogs in Battle of No 1 vs No 2
September 27, 2023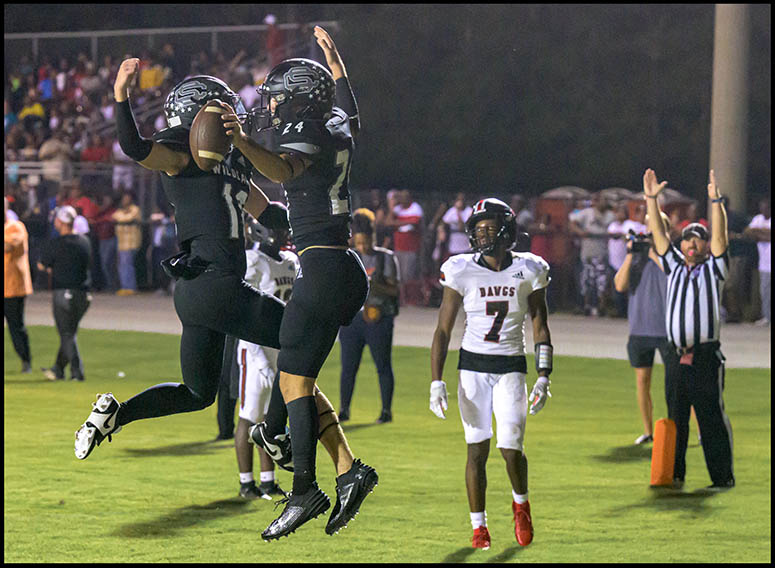 Last Friday's game in Ellaville was one of the most highly anticipated high school football games in the state so far this season, as No. 1 ranked Schley County High hosted No. 2 ranked Macon County High. In addition to featuring top ranked teams, they are also Region 6 rivals.
 The excitement was evident before the game started, as spectators were having to park across the highway from the school 30 minutes before kickoff. However, once the game started it didn't take the home team long to set the tone.
 On the very first play from scrimmage, quarterback Jay Kanazawa tossed a short pass to Jalewis Solomon, who outran the entire Bulldog defense for an 81-yard touchdown. It was an interesting development, as leading up to the game there had been some "chatter" from Mac...