Rural America on display in Buena Vista once again
November 15, 2023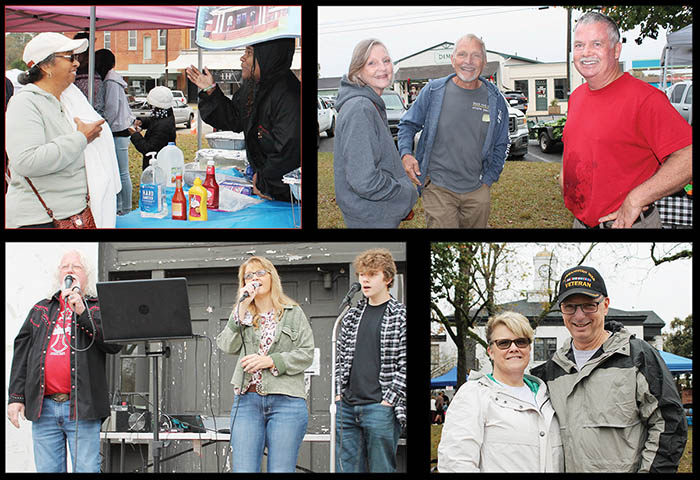 After four years Buena Vista's signature festival returned to the Courthouse Square last Saturday, Nov. 11. The public had definitely missed it, as was evident by the fact that many people turned out in spite of threatening weather.
 The last Rural America Festival was held in 2019 before the Covid Pandemic forced it to shut down in 2020. Afterwards, the Beautiful View Garden Club and the Buena Vista Lions Club, the two organizations who had sponsored the festival for so many years, decided to step away - partly due to the ongoing concerns over Covid and partly due to the groups' aging members, who were ready for someone else to take the lead.
 Now, four years later, The Dime Store and Coffee Club (owners Cody Currington and Ronnie Simmons) stepped up to organize the...