Buena Vista gears up for return of Rural America
November 1, 2023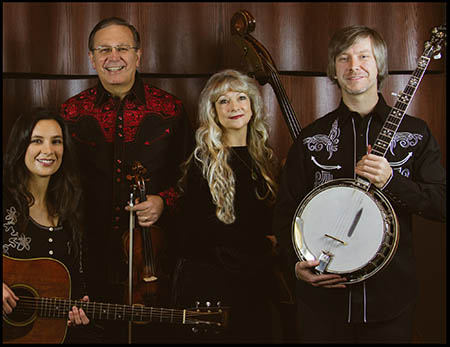 As recently reported, the Rural America Festival is returning to Buena Vista on Saturday, Nov. 11 after a three-year hiatus.
 This year, a portion of the vendor fee will be donated to Heart to Heart Ministry, a local community non-profit that provides meals to the elderly, Christmas gifts to underprivileged children, and a pantry of goods to those less fortunate.
 Excitement appears to be in the air, as there are almost 100 vendors already signed up to sell arts & crafts, food, etc.
 The free slate of live entertainment has also been announced. It will include the award-winning Chuck Nation Bluegrass Band, Kudzoo Cowgirl (Tonya Preston), and DJ Lance Teele.
 The Chuck Nation Band, from Gainesville, Georgia, near Atlanta, made their Carnegie Hall debut...